JeffPo's Baltimore & Ohio tall lantern Page
Last update: 09/01/10
---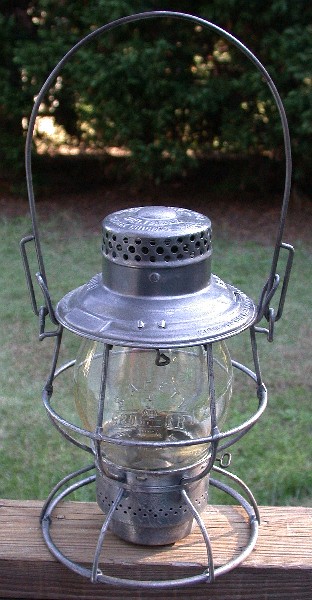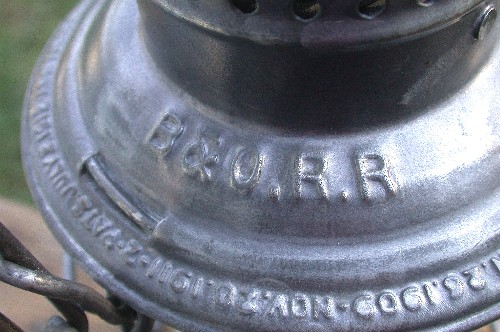 This is an Adlake Reliable lantern for the Baltimore & Ohio Railroad. The lid is embossed with B&O RR. It has a clear globe used for general signaling. This lantern is a single wire guard design (i.e. it has one horizontal wire guard around the globe). My other B&O tall globe lantern is a double wire guard design.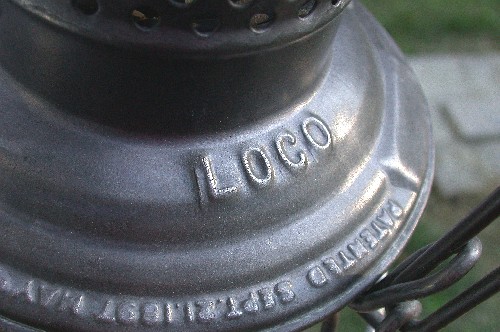 This lantern was specifically used by the engineer in the locomotive. The lid is embossed with LOCO.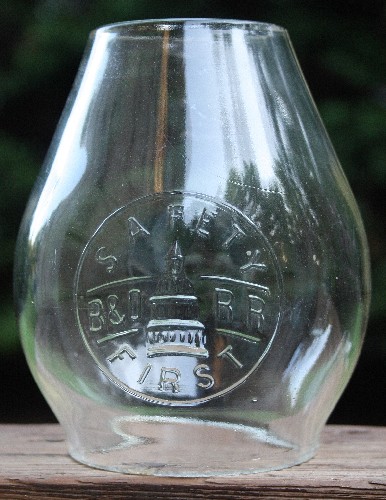 The globe of this lantern is cast with the B&O logo, which is the dome of U.S. Capitol building and SAFETY FIRST.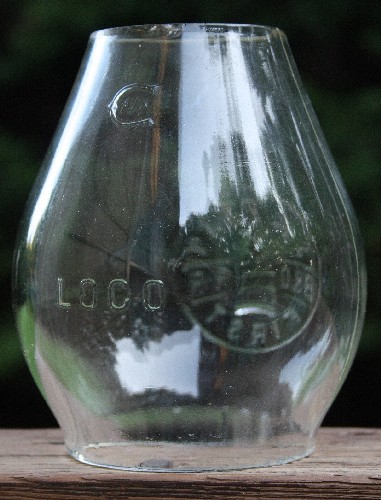 The back of the globe is cast with LOCO.
---
Baltimore & Ohio Railroad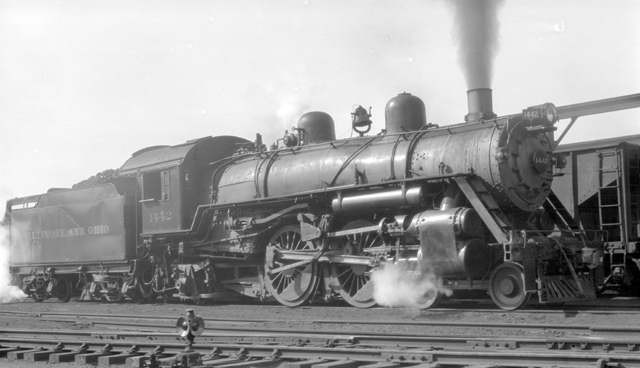 Image taken 1930, Washington D.C.
The Baltimore & Ohio Railroad was chartered in 1827 as the first United States public railroad. It was created to regain traffic lost to the newly opened Erie Canal. The first division opened in May of 1830 under the power of horses but by August a steam locomotive was on the track. During the Civil War, the B&O moved Union troops and supplies. By the end of the 19th century, the railroad connected Chicago, Philadelphia, and New York City by almost 5,800 miles of track. The B&O was the first railroad to publish a timetable and it was also the first to run fully air-conditioned trains. It was mainly a freight carrier by the mid-1900s. As was the case with many railroads, the B&O hit financial troubles. It was acquired by the Chesapeake & Ohio Railway in 1963 and merged with it in 1965. In 1980 the combined companies became part of the CSX Corporation.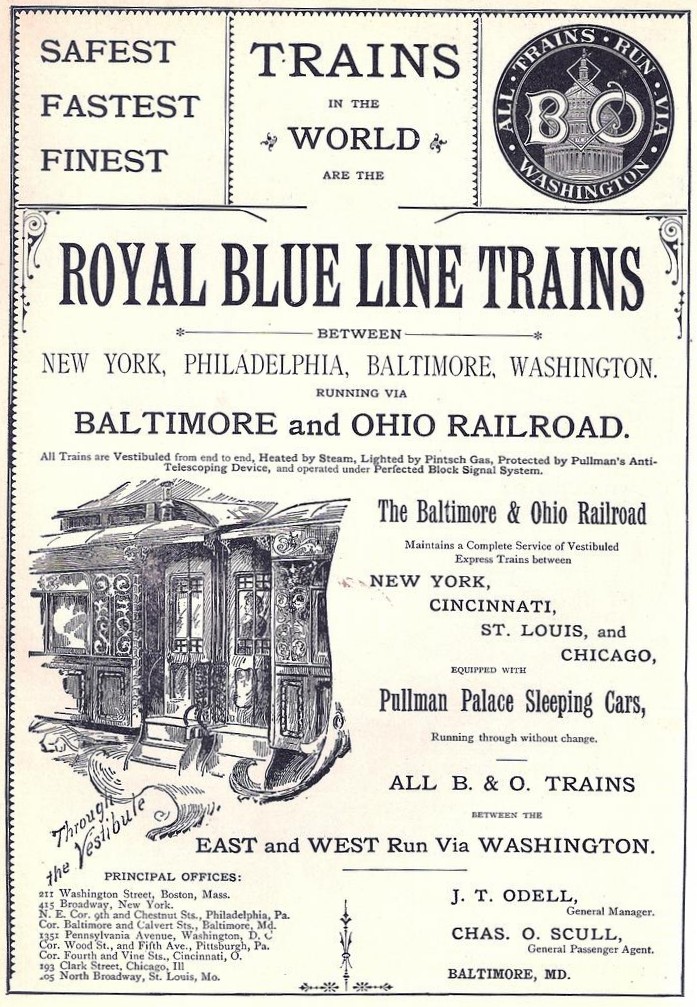 Advertisement for the Baltimore & Ohio railroad, circa 1892.
---