JeffPo's Universe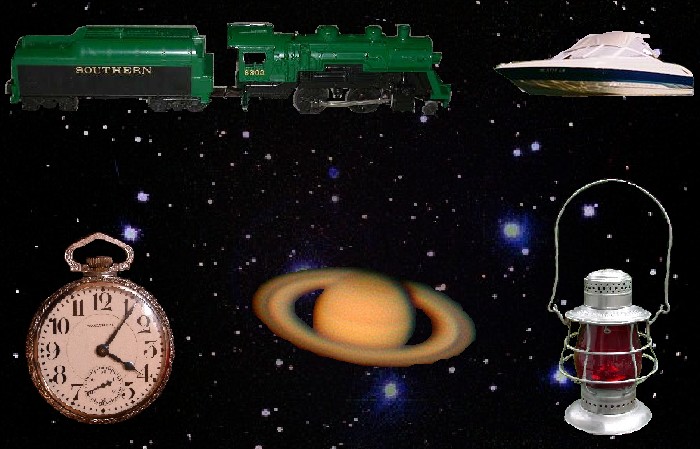 ---
Welcome to JeffPo's Universe. My name is Jeff Polston and I'll be your tour guide. The word universe is defined as "the whole body of things observed or assumed". My universe consists of the normal things most people think about, such as family and work. But it is also comprised of unique substances such as particular hobbies or likes. I originally created this website to share my love of astronomy, a hobby for which I have a passion. It has since expanded to cover other areas I have an interest in such as railroads, boating, pocket watches, photography, and railroad lanterns. My activities in these hobbies waxes and wanes, but I still dabble in each one as I have the time and energy. Lately railroad lantern collecting has been getting the most attention. I also have a soapbox page to voice my opinion and philosophy on politics and social issues
What ever reason you have for visiting JeffPo's Universe, I invite you to look around and explore other links you may find. I'm very open minded and welcome all comment. If you want to talk about astronomy, one of my other hobbies, or if you just want to voice a counterpoint to some article I've written, feel free to send me an email.
Enjoy your visit!
Feel free to change the subject from "Inquiry from webpage" if desired
---
* Start frames for better site navigation *
Click this link if you got to this page directly and are not seeing the frames and links on the left side of the webpage.