JeffPo's Recent Astronomy News & Events Page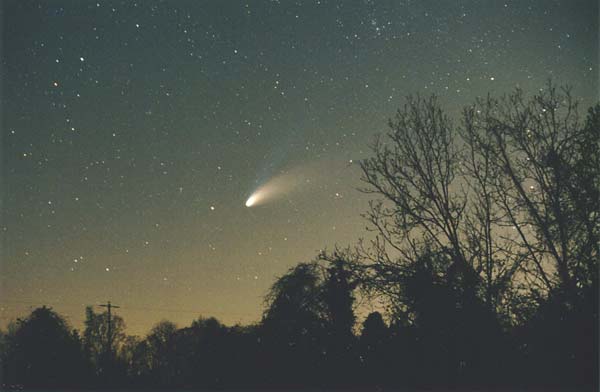 Last update: 05/10/16
All times given are for my local time zone, which is Eastern Daylight Time. I update this page when I have time.
---
Recent Observing Sessions
Observed the Mercury transit of the sun on May 9, 2016. Check out my image on my Solar page.
---
Projects & Updates
Nothing much new. I've abandoned my old observatory plans and I'm working on a new structure. A few details are on my Observatory Plans Page.
---
Non-Astronomy Projects & Updates
Nothing much, still just working on various issues with the "new" house.
---
Upcoming Events
Mars is reaching opposition.
---
The Planet Report (Last update: 05/10/16)
Jupiter is about 60 degrees above the southern horizon at sunset making it a great evening target.
Mars rises about 9:15pm making it a great late night target. It's currently approaching opposition when means more details can be seen.
Saturn rises not too long after Mars at about 9:52pm making it a great late night target. With it's ring system, it's always a delight in the eyepiece.
Pluto rises about 12:11am making it better suited for early morning observing.
Neptune is about 32 degrees above the southeastern horizon at sunrise making it a good morning target.
Uranus is about 16 degrees above the eastern horizon at sunrise. It might be too close to the morning glow for any decent observations.
Venus is only about 2 degrees above the east northeastern horizon at sunrise so it's lost in the sun's glare. And it's moving closer to the sun as it transitions to the evening sky.
Mercury just made a solar transit on May 9, 2016 so it's currently lost in the sun's glare. It will be a morning target later on.
Moon
| | |
| --- | --- |
| Lunar Phase | Date |
| New Moon | May 6, 2016 |
| First Quarter | May 13, 2016 |
| Full Moon | May 21, 2016 |
| Third Quarter | May 29, 2016 |
| New Moon | June 4, 2016 |
| First Quarter | June 12, 2016 |
| Full Moon | June 20, 2016 |
| Third Quarter | June 27, 2016 |
| New Moon | July 4, 2016 |
| First Quarter | July 11, 2016 |
| Full Moon | July 19, 2016 |
| Third Quarter | July 26, 2016 |
| New Moon | Aug. 2, 2016 |
---