JeffPo's Nickel Plate Road Lantern Page
Last update: 11/05/13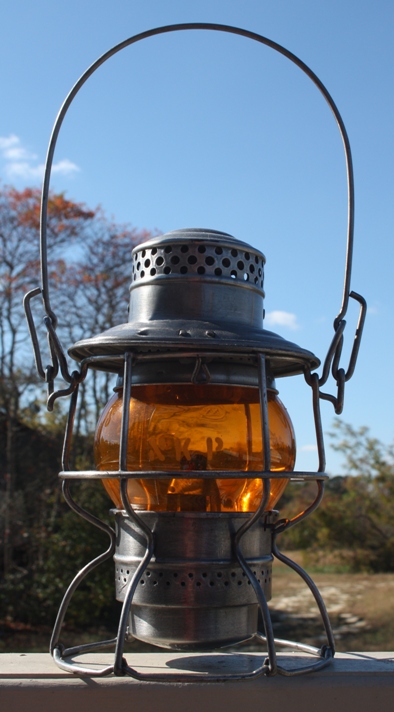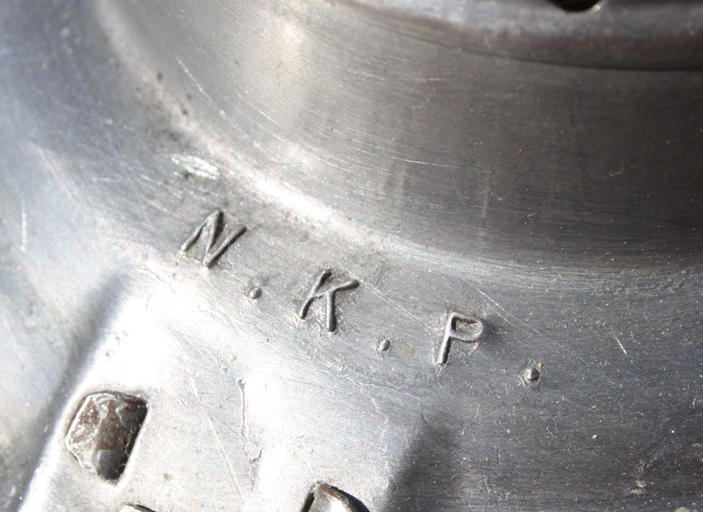 This Adlake lantern was used by the Nickel Plate Road Railroad. The frame of the lantern is stamped NKP. It's the tiniest stamping I've seen.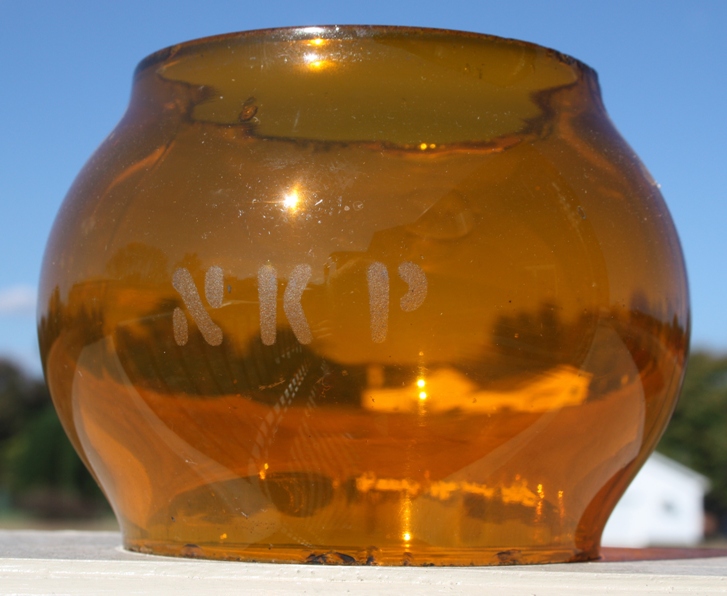 The amber globe (officially yellow) is also etched with NKP.. The amber/orange globe means it could have been used to mark camp cars (for workers staying overnight), or for notifying the train engineer that there were Form 19 orders to pick up. Form 19 orders are "hooped" (affixed to a stick with a hoop on it that the engineer could put his arm through to grab it) up to the engineer and conductor once the train is underway. People tending the railroad track switches also used amber globed lanterns for signaling.
---
Nickel Plate Road Railroad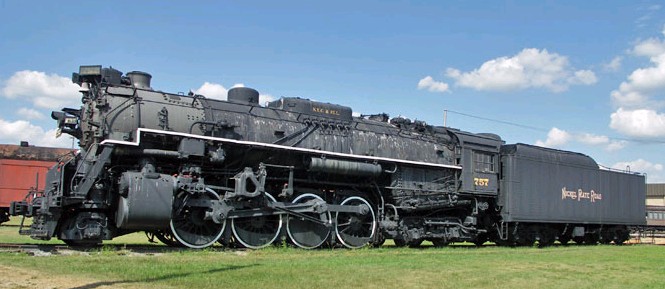 The Nickel Plate Railroad (NKP) was constructed in 1881 along the South Shore of the Great Lakes connecting Buffalo and Chicago to compete with the Lake Shore and Michigan Southern Railway. The official railroad name was New York, Chicago and St. Louis Railroad (NYC&St.L). The operated in the mid-central United States. It was commonly referred to as the Nickel Plate Road because of an article that referred to the double track as nickel plated, and the name stuck. The railroad served a large area. It had trackage in the states of New York, Pennsylvania, Ohio, Indiana, and Illinois. Its primary connections included Buffalo, Chicago, Cleveland, Indianapolis, St. Louis, and Toledo. The rairoad was profitable in hauling both passenger and freight.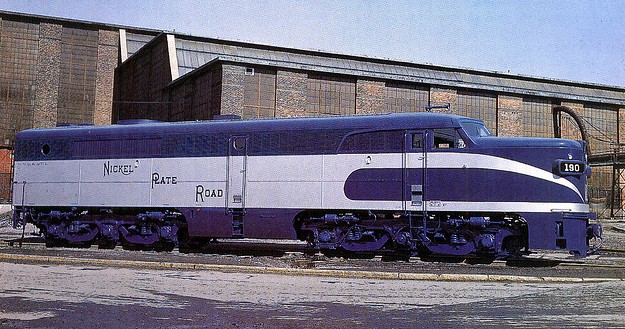 In 1964 the Nickel Plate Road and several other mid-western carriers were merged into the larger Norfolk and Western Railway (N&W). The N&W was itself combined with the Southern Railway to form Norfolk Southern Corporation (NS) in 1982.
---