JeffPo's Washington DC Page
Last update: 10/31/01
We took a trip to Washington DC to attend my niece's wedding the weekend of October 13, 2001. While there, we took a brief tour. The images , taken on Sunday, October 14, 2001, are below.
---
I figured I'd start with my best picture. It had been overcast all day and the sun finally peeked out during this shot. This is the US Capitol of course.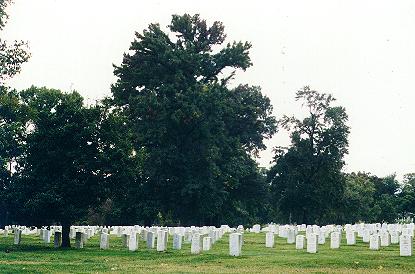 This is Arlington Cemetery.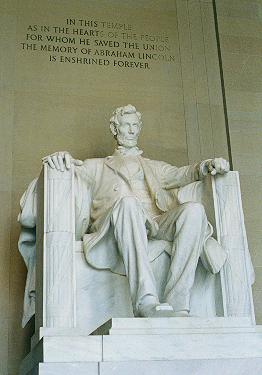 The Lincoln Memorial.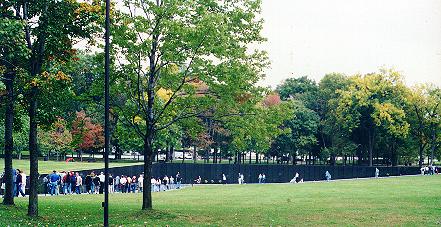 The Vietnam War Memorial.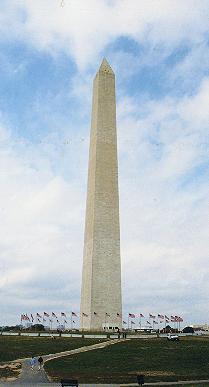 The Washington Monument.
---